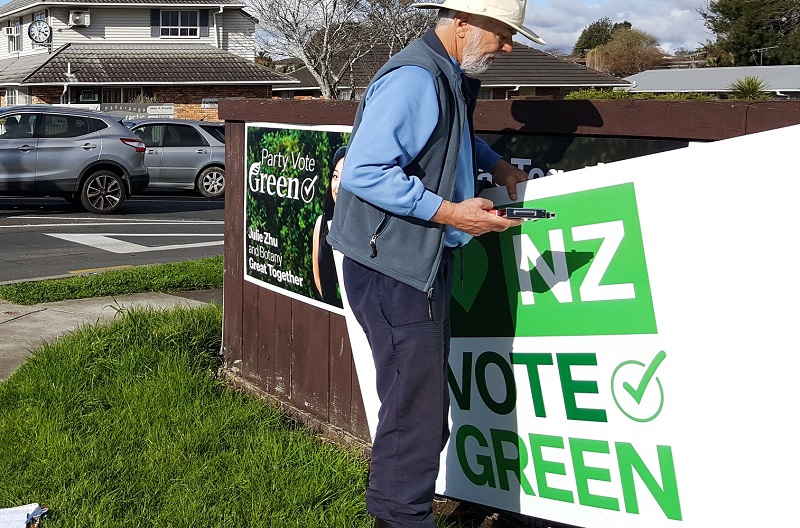 Change
The recent NZ election resulted in a 37yr young, Jacinda Ardern as Prime Minister AND the GREENS at the heart of NZ Govt!
Stepping up in our small way to support a GREEN future taught us about Millenials' courage & commitment. It also affirmed that a holistic approach to change does make a difference. Applying the same "TetraApproach" to Tanglewood is also showing its rewards. Here are questions that can help create positive change!
FOUR STEPS to POSITIVE CHANGE (AKA the TetraApproach)
Set the Context: with firm, unrelenting action for change.

What's the song and the melody... same songsheet for all stakeholders?

Engage: with grassroots commitment to change.

How will you embrace and meet the diverse needs of each Element?

Shift Mind-sets: with focus on regenerative change.

What's the specific, big hairy mind-set shift to focus on?

Raise Self & Team Esteem: with an unwavering pledge to values.

What will raised self & team esteem look like…for yourself and your stakeholders?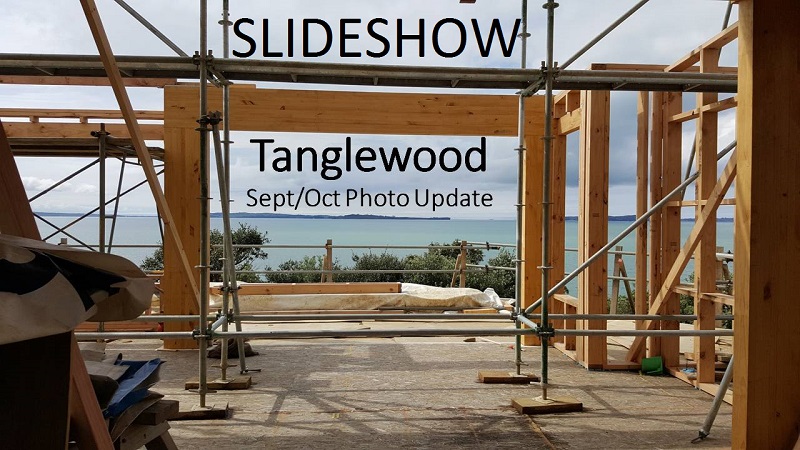 Next: December Update
Subscribe to a monthly Tanglewood update